With the high quality granted by manufacturing our trays out of one solid tin sheet, our products have the strength and durability to outlast anything your customers can throw at them, and keep their colors too.
Functional, attractive advertising item
Easily machine-washable
A must have item in restaurants, bars, cafes, hotels and stores
Practical form and 356 mm diameter shape has remained popular for years
Created with strong, highly resistant anti-slip inner bottom
Production from 1,000 units
Send inquiry
We'll make your metal signs, too!
We won't just produce the best possible signs, we will also advise you on the best material, printing technology, colours, format, packaging and even how to use your signs in the most effective and economical way. Everything will depend on your project, needs and budget. And after manufacture, we will only send out the highest quality products—we reject the ones with even minor defects!
Get in touch with us for more information.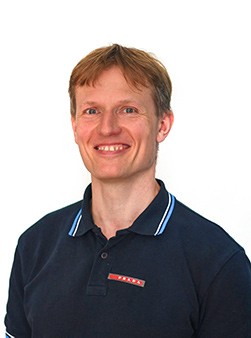 Ota Fišera
International Sales
en@smalt.com
+420 543 210 756