Whether it's the special of the day, information about upcoming events or simply a message to your customers, you're sure to get your point across to your customers in style with our customized metal chalkboards.
Popular, weather-resistant material suitable for indoor or outdoor use
Allows use of multicolored chalks or markers
The chalkboard paint available in almost all colour shades
Production from 100 units
Send inquiry
Irregular Shapes
Our graphic designing and production capabilities aren't limited by regular rectangular formats; we're capable of producing signs in nearly every possible shape imaginable.

Doming & Embossing
Attractive 3D appearances achievable through doming and embossing are available as standard.
Photorealistic Motifs
Modern printing techniques allow us to reproduce every possible motif, including complex colouring
patterns, gradation and shading.

Metallic Effects
By using certain silver and golden colour shades we can produce a gorgeous metallic gloss on our aluminium and tin signs. For our enamel signs, we use real gold and platinum!
Metal Chalkboards Gallery
We'll make your metal signs, too!
We won't just produce the best possible signs, we will also advise you on the best material, printing technology, colours, format, packaging and even how to use your signs in the most effective and economical way. Everything will depend on your project, needs and budget. And after manufacture, we will only send out the highest quality products—we reject the ones with even minor defects!
Get in touch with us for more information.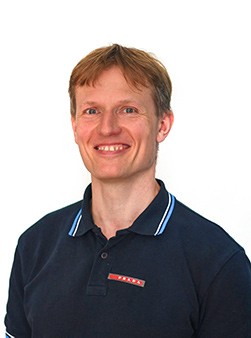 Ota Fišera
International Sales
en@smalt.com
+420 543 210 756